Announcement: Precautions for Covid-19 virus
23/03/2020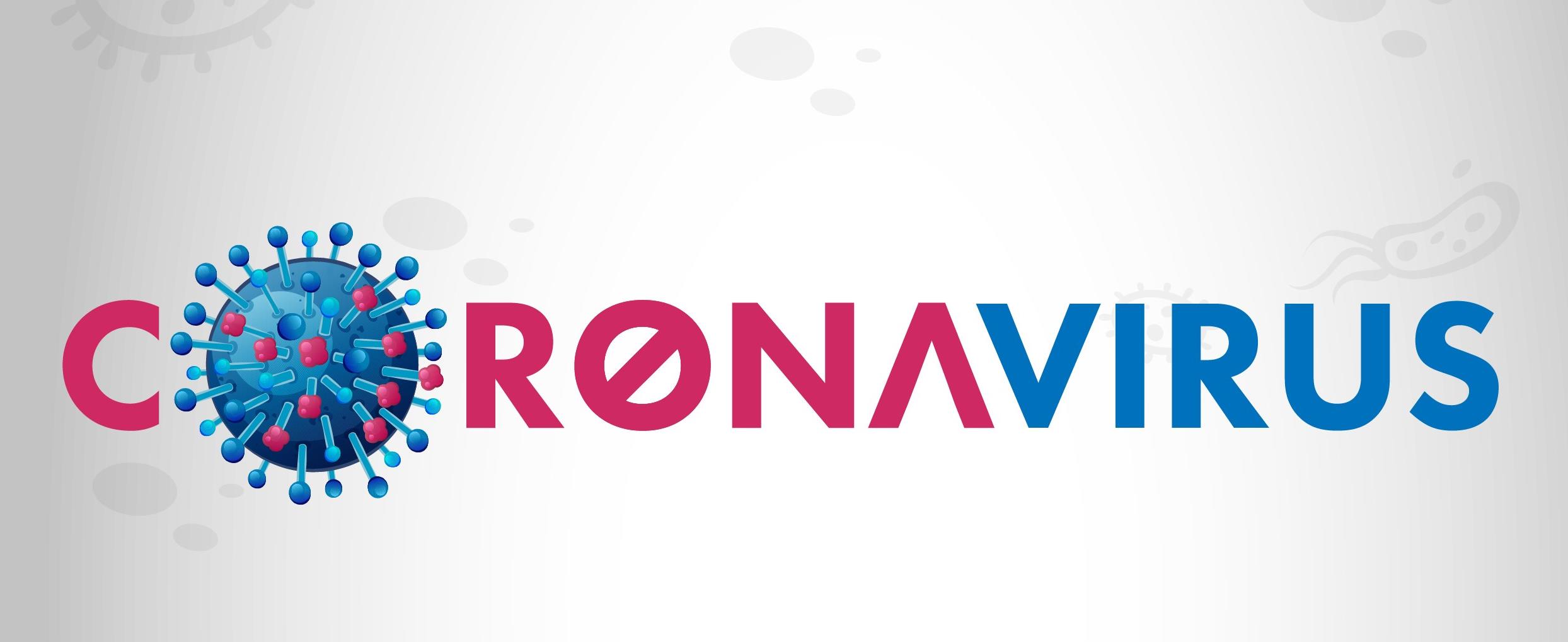 Dear Stakeholders,
By taking the health of our employees & environment into consideration, we want to share our "Social Isolation" decision due to the Covid-19, which spreads rapidly all over the world also started to be seen in our country recently.
Our "Social Isolation" measures and decisions stated below covers the work behind closed doors for our factory and smart working for our PERPA Sales Office as well as our companies in UAE and Russia.
During "Social Isolation" period, we will continue to offer the best customer service as usual and there will be no distuption on our production and deliveries activities.
Our company doctor has informed our employees about the hygiene rules that must be followed for the Covid-19. Moreover, a brochure has been prepared based on the information published by the Turkish Ministry of Health and distributed to our team No changes were made during the working hours of our company.
Our employees are controlled by the thermal camera during the entry-exit to the factory.
Common areas of hygiene are disinfected hourly within the factory, and disinfectants are placed at the points easily accessible by all our employees.
Our employees' service vehicles are disinfected at certain intervals by the company that provides professional spraying services.
The employees are seperated into the groups for lunch time and break times at the factory.
Necessary arrangements were made with the number of shifts and blue collar employees to ensure productive uninterrupted production.
Some white collar factory employees come to the factory while others are making smart working. No changes were made during the working hours of our company.
Our business travels and fair participations are cancelled until the virus-related situation disappeared.
We became organized in a way that all the raw materials we receive in our factory are disinfected at the entrance to our warehouse and our products at the exit from the factory.
External visitors are not accepted unless it is mandatory for the factory site. In case visitors are taken to the field, wearing a mask and gloves is compulsory.
All technical infrastructure preparations have been completed so that the systems/files required for the remotely working of our staff working from home can be accessed via a remote connection.
We use online communication tools for all of our meetings.
We wish our country and the world to get rid of these unpleasant days as soon as possible and thank our stakeholders, suppliers, and employees for their understanding and loyalty.
Best Regards,
Mehmet DERELİ
CEO